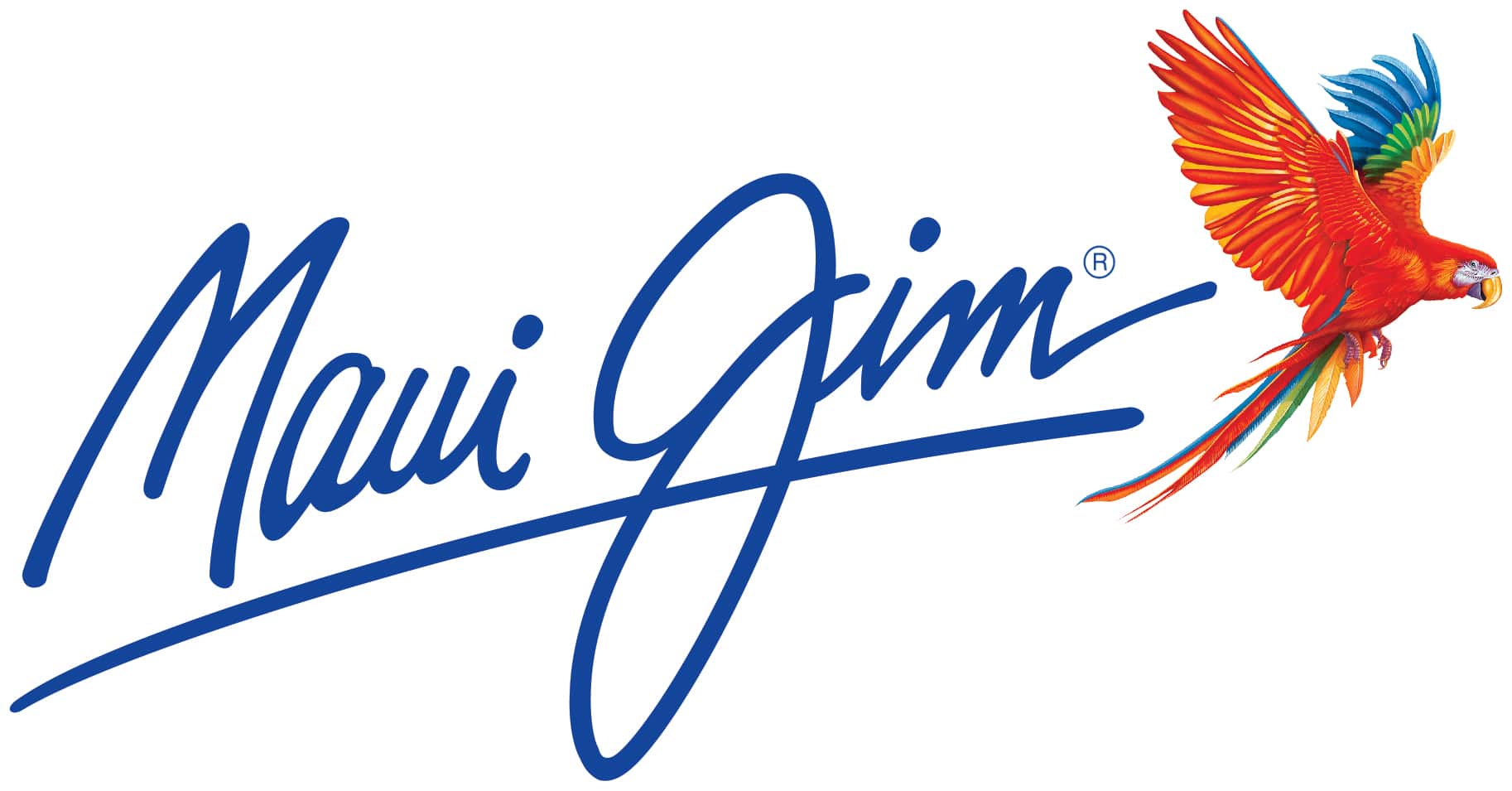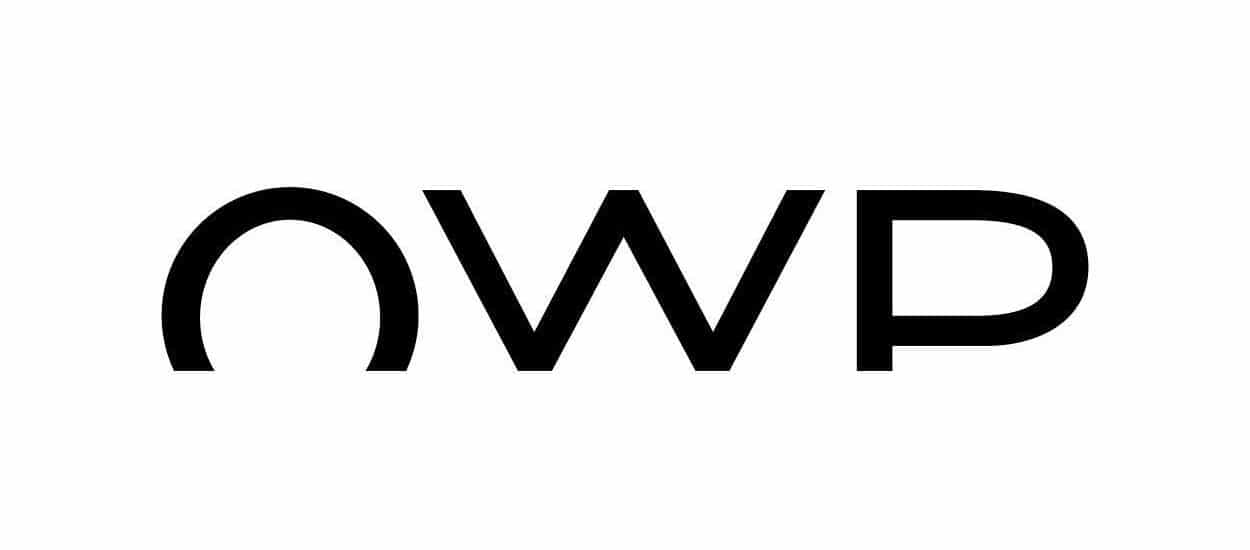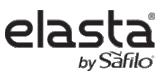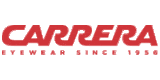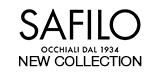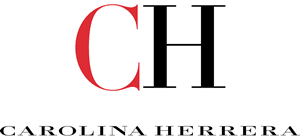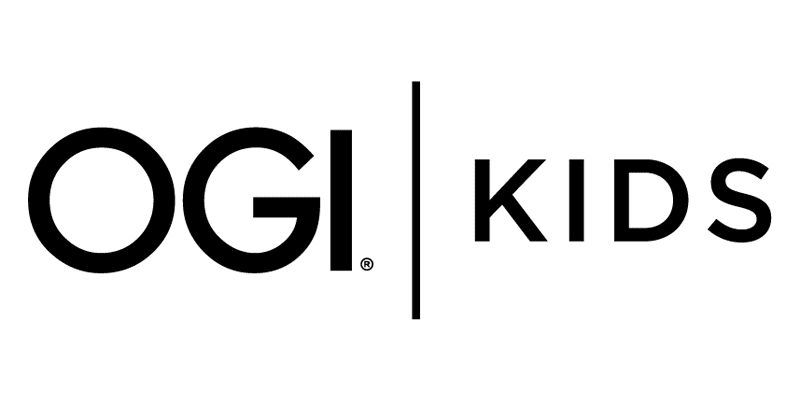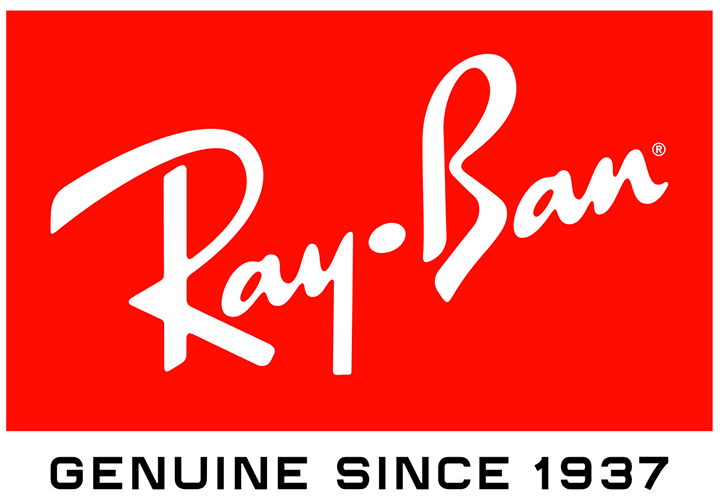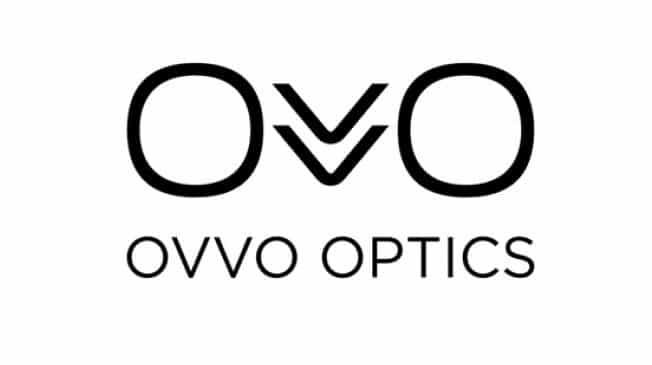 Specialty Lenses
UV Protection
Ultraviolet radiation exposure from the sun has been linked to eye damage, including macular degeneration, cataracts, pingueculae, pterygia, and photokeratitis. It is recommended that quality sunglasses with 100% UV protection, full coverage, and wrap-around design be worn at all times, by all ages, when outside for the best protection from ultraviolet radiation.
Polarization
Polarized lenses are made by applying a chemical film to a lens consisting of molecules that naturally align in a parallel relation to one another. When applied evenly to a lens, the molecules create a microscopic filter that absorbs any light matching the molecules parallel orientation. Horizontal surfaces such as roads, water, and windshields tend to create horizontal light reflections that result in significant amounts of glare. Polarized sunglasses eliminate these horizontally oriented light waves reducing annoying and sometimes dangerous glare.
Dr. Olson highly recommends polarized sunglasses for his patients as they provide much clearer vision in most situations. There are some situations where polarized lenses are NOT advisable, such as downhill skiing where seeing the glare reflecting off the ice may prevent a hard fall, or when having to frequently view LCD and LED displays on cell phone and GPS screens. However, for most outdoor activities polarized sunglasses offer great advantages.
1-712-256-1111
320 McKenzie Ave. Ste. 206
Council Bluffs, Iowa 51503

olsoneyecarecb@gmail.com
Business Hours
Monday: 8:00AM - 5:00PM
Tuesday: 8:00AM - 5:00PM
Wednesday: 9:00AM - 7:00PM
Thursday: 8:00AM - 5:00PM
Friday: 9:00AM - 5:00PM
Saturday: The first Saturday of the month from 8:00 AM - 3:00 PM
Sunday: CLOSED